When I first tried NightCafe many months ago, I was not impressed. Especially after my Midjourney experiments. However, they have recently updated their nuts and bolts with something called SDXL 0.9.
It's a big upgrade. The difference is quite stunning. Sans hands and legs … I'll be completely amazed once any AI learns how to do that

These are nearly the same prompts. They both included sunset, ethereal, gentle, delicate, flowing lace gowns. The first also included Woman standing alone and the second is Mother holding baby (I couldn't use child it's a banned word)
Here is a sample of many months ago - complete garbage.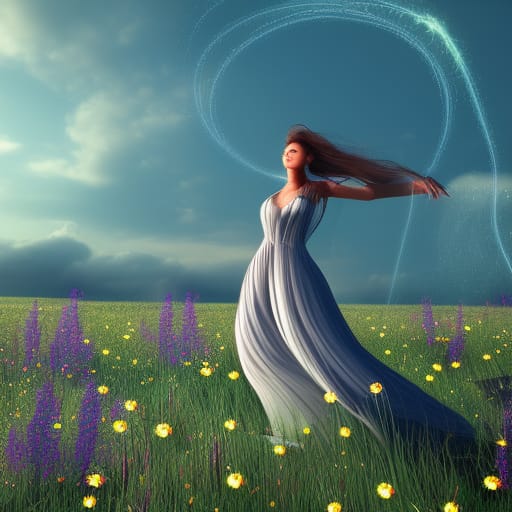 And today: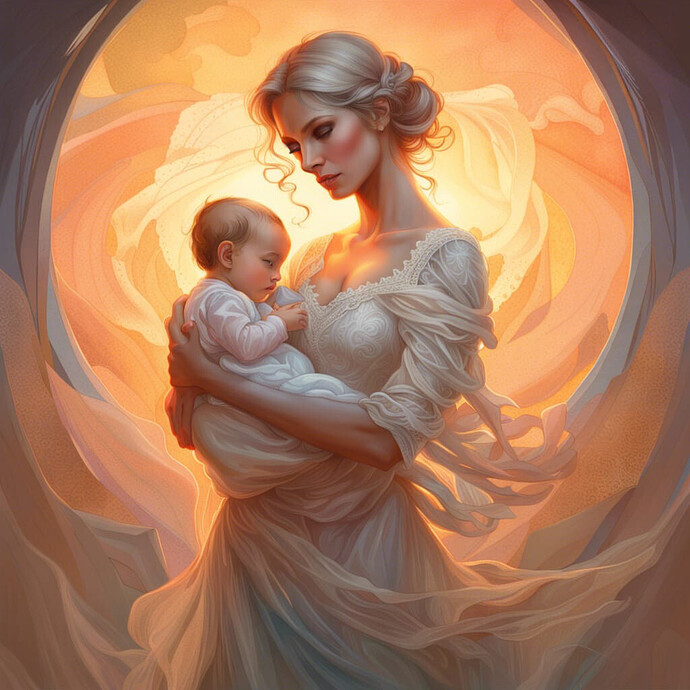 It made me really miss Midjourney

I just haven't decided to bite the bullet and get a subscription yet. But, NightCafe was mighty impressive this morning. Of course those that play with this all day every day are having some pretty amazing results.