First of all, I'm going through a really sh*tty time right now with surgical complications, so please be as gentle as you can be. Not looking to be coddled, but there's a way to give constructive advice without tearing me to shreds.

I'm actually re-branding my own business; I dabble with creative work on the side. I switched careers but still do local work and was so busy getting my education in another field that I've used a super

"logo" for years (cringe). One of my favorite birds are the family Meropidae, and I wanted to potentially design a European Bee-eater. Worked on the geometry for a week and got the proportions and tail right. Showed it to a family member and BOOM, she immediately mistook the back wing for the head.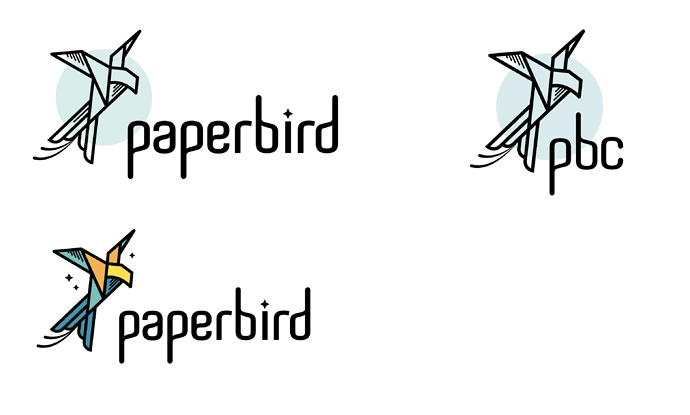 The other I'm dabbling with is an iteration of an icon I use on my site. It's a little less "cookie cutter origami" but I honestly am not opposed to either.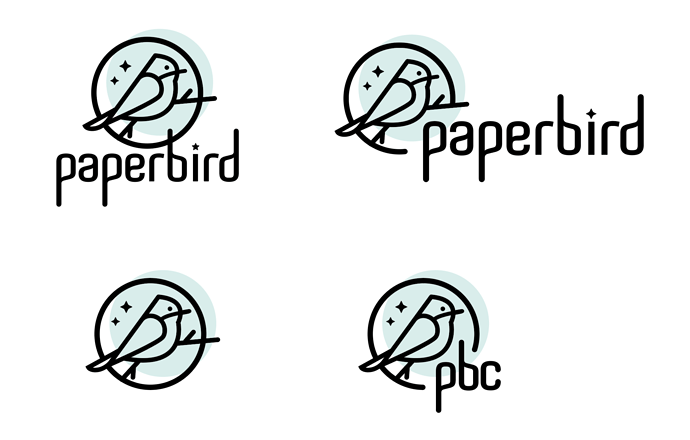 Hitting "Create Topic" now.