Believe it or not, I have not seen Will & Grace, American Horror Story or Call Me Cat.
I suppose it's not surprising considering my huge gaps in popular culture knowledge, but I'm completely unfamiliar with Leslie Jordan or the names of the TV shows he's been in. Sometimes I wonder where I've been for the last 30 years.
Loved him in Will and Grace

I loved him in that too. Watching old video clips of him and Karen going at it. Soooo funny

He was 87. RIP Jerry

If I'd been asked, I would have guessed that Jerry Lee Lewis had died at least 20 years ago. I'm getting used to 1970's era rockers dying, but Jerry Lee Lewis dates back to the 1950s, along with Elvis, Chuck Berry, & Carl Perkins.
I thought he had already passed as well. Not many from that era are still with us.
Yeah I saw this and my first thought was Jerry Lee Lewis was STILL ALIVE

He was still touring up until the pandemic hit. I can't imagine how some of these folks can keep traveling and performing in their 80s.
Fun fact: Bill Wyman, formerly of the Rolling Stones, is only 1 year younger than Jerry Lee Lewis. He's 86.
Aww

Julie Powell, who wrote ''Julie & Julia'' Has died at 49 from cardiac arrest. For those that don't know she documented her attempt to cook every recipe in Julia Child's "Mastering the Art of French Cooking" in a popular blog that became a best-selling book and a hit movie. I loved that movie. RIP Julie

Those of us old enough to remember Hawkwind at their peak will mourn the loss of Nik Turner, founding member of the band.
Also, announced on the same day, another rock hero from a different generation, Keith Levine. Founder member of The Clash and Public Image Ltd. two of the more important bands from the UK punk and post punk era.
I saw all three bands live, at their peak, and those are great memories.
I guess he passed a few days ago, but Gallagher always made me laugh.
Aww

He used to come to Lake Luzerne where I grew up. He had a home either there or in Lake George and loved Waterhouse restaurant just down the road from me. I loved watching his performances when I was a kid … so funny!!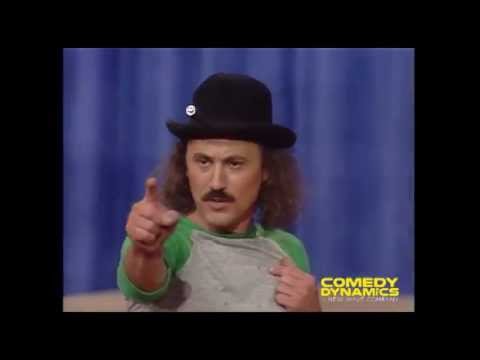 Chrstine McVie of Fleetwood Mac passed today at 79.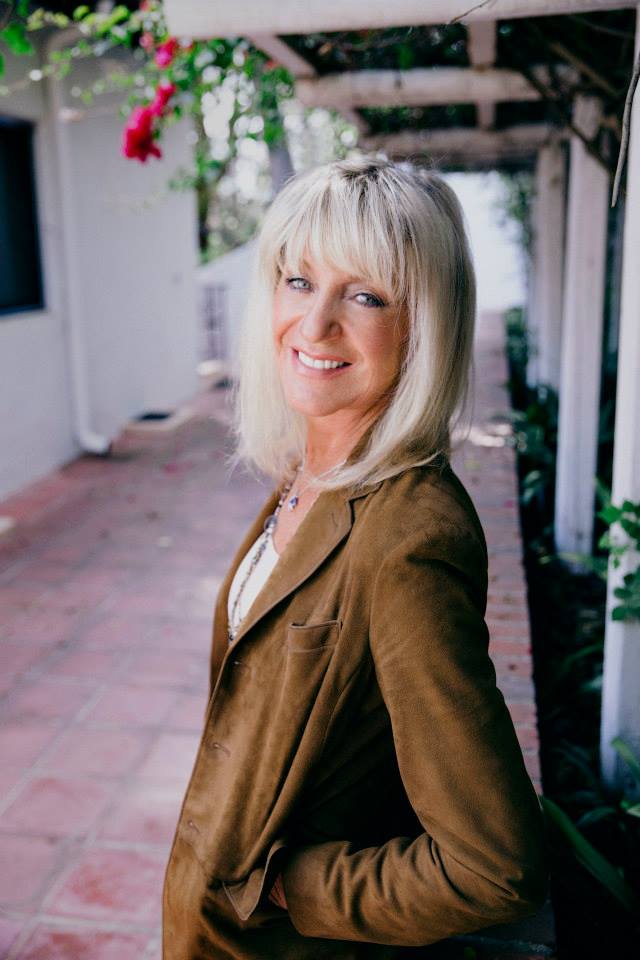 Christine McVie wrote some of my favorite Fleetwood Mac songs. This is sad.
I was just coming to post about Irene Cara and then I see this

RIP to both lovely ladies