Another of my heroes. R.I.P.
Irish World Rally Championship driver, Craig Breen, killed in Rally Croatia testing crash.
Godspeed, Craig.
Dame Mary Quant, THE fashion designer of the Swinging 60s
Aww … I just found out Dame Edna Everage (Barry Humphries) passed yesterday at 89. She was an absolute riot! Listening to her talk about her husband and the misadventures her children would get up to was always so so funny. RIP sweet Edna. You will always be remembered for your wit and wisdom.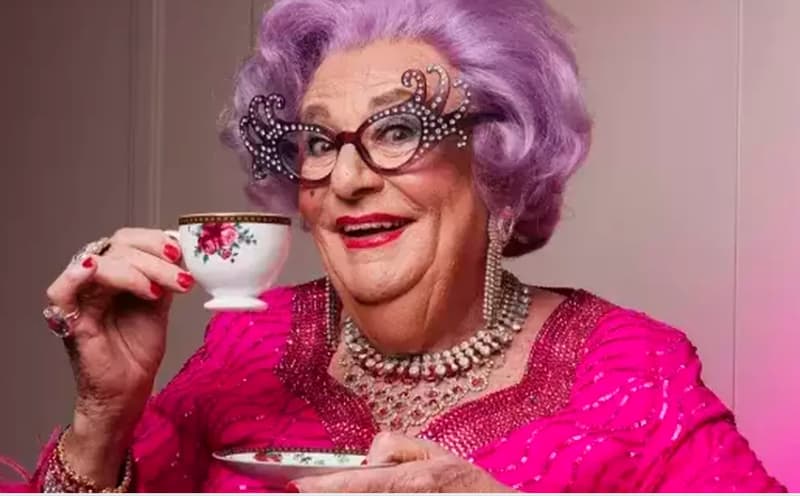 Harry Belafonte has passed at 96. He was a barrier breaking Singer, Actor and Activist. RIP Harry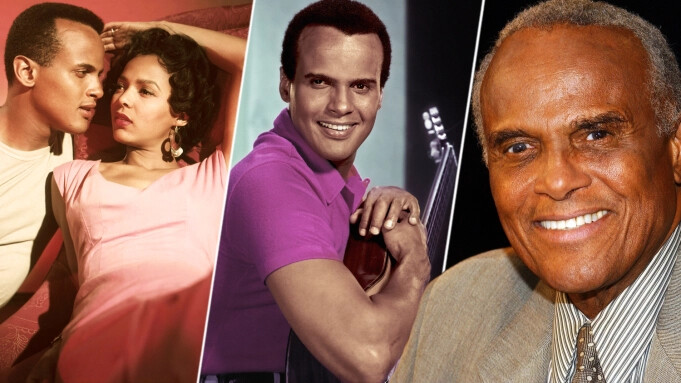 If Gordon Lightfoot wrote "Canadian Railroad Trilogy" and did not write another song in his life, he'd still go down in history as Canada's national treasure. Rest in peace.
As a young teenager, some friends and I went to see the movie Tommy. We went to see how The Who had turned their album from a few years earlier into a full-length movie.
Years later, I don't remember much about the movie. What I do remember is Tina Turner playing the role of The Acid Queen.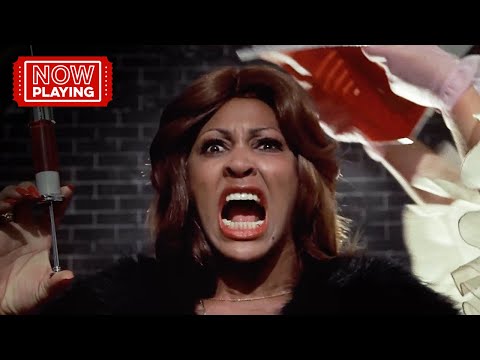 I always thought she was timeless … she never seemed to age. I loved her music. RIP Tina

Hot damm I had forgotten about that. It shows how long she was at the top.
I just saw that Astrud Gilberto has passed at 83. I might have not known her by name, but I sure knew this song. It was one of my Mom's favorites. For anyone who doesn't know, she was a Brazilian samba and bossa nova singer and songwriter. She gained international attention in the mid-1960s from this song. RIP Astrud

Awe, bummer. I'm a fan of her work.
Sad to hear. That song is still one of my favorites. I'm sure many other musicians would agree that this song made a huge impact in the jazz community.
I had no idea he was 81. I can't believe 25 years have passed since he was sentenced.
Aw, Tony Bennett died. One of my mom's favorites
My Mom's fav too

RIP Tony