We've been waiting for you …
Breaks my heart. He overcame so much and was such a funny fellow. It appears to just be a freak accident. RIP Matthew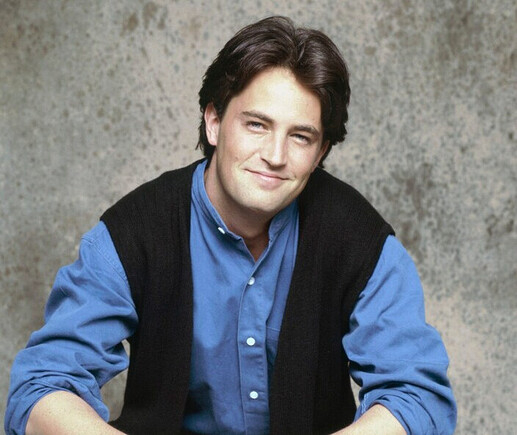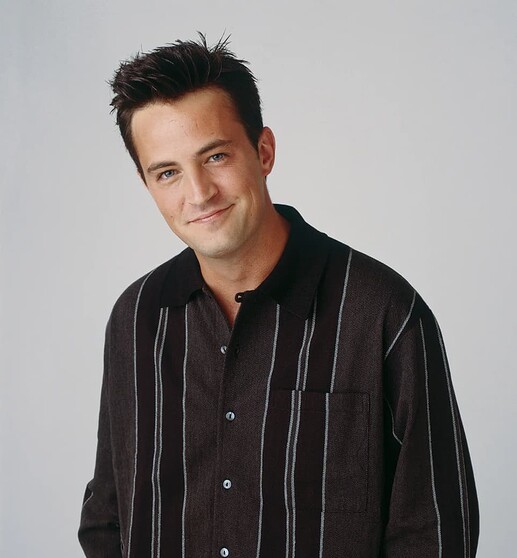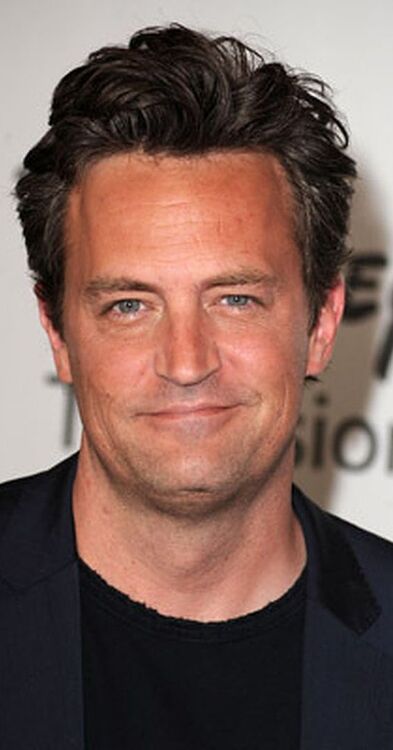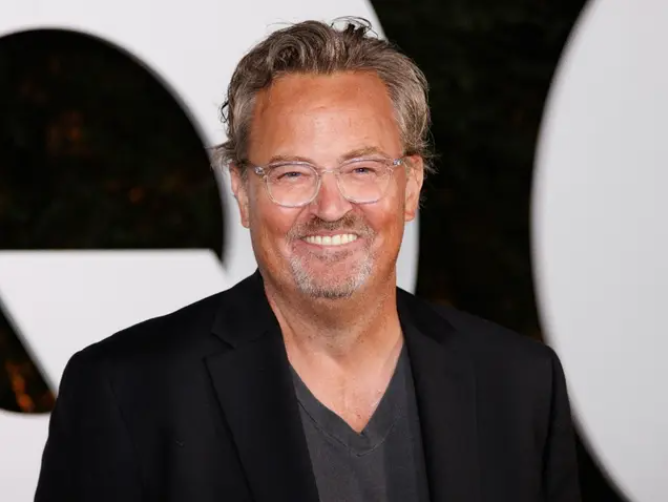 No where near as well known as Matthew Perry, but I did see over the weekend that Richard Moll passed at 80. Those of us that are fortunate enough to have lived through the 80s would know him as Bull Shannon from the TV show Night Court.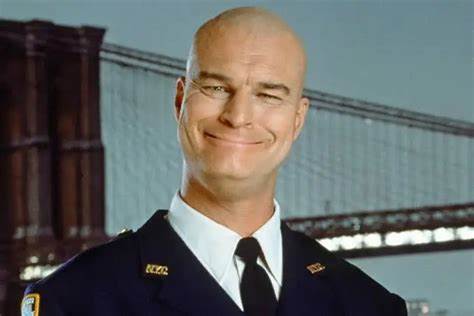 I must be the only person in the world who has never watched a single episode of Friends or Night Court. I'm not sure I had ever heard of Matthew Perry or Richard Moll until the last couple of days. Sometimes, I'm totally out of touch.

I don't feel like I watch an inordinate amount of television nor do I find entertainment value in celebrity news. My wife and I may watch an hour or so in the evenings to unwind before going to bed. Yesterday, our television didn't get turned on at all. But you make me feel like a giant couch potato.
Night Court wasn't a ground breaking show, but I remember enjoying watching it in college. As far as Friends goes, I was not a follower of the show, but it was a pretty big cultural thing, so it's hard not to have at least a cursory familiarity with the stars.
I could pretty much recite all Friends episodes to you verbatim


Oh, I certainly didn't mean to do that since I know you're not a couch potato. Cyclists like you don't fit that description.

We have three television sets (sort of): one was left by the previous owners of the house, another was my wife's when we were married 20-some years ago, and the other is an ex-girlfriend's television that she abandoned at my apartment 30 years ago.
None of them are hooked up, plugged in, or have been turned on for at least 15 years. The only reason we still have the old CRT TVs is that I've been unable to find a recycling center that will take them without charging me. Besides, they weigh a ton, and I'd need help loading them in my pickup. I really ought to dispose of the things, but it's just been easier to keep them in the garage for the time being, which has turned into 20 years.
Any video viewing — maybe an hour or two per week — takes place via Spotify or Amazon Prime on a Samsung tablet. My wife does the same with her laptop. Yeah, I guess we're sort of weirdos that way.
<------ Couch Potato lol

We have one TV and it's rarely turned on these days. I kind of think they are phasing out. I could be way off about that though. I know my brother and brother in law still want a big screen to watch their sports or play their video games. But, most everyone else I know watches things on their phones and laptops.
Even here, we watch different stuff so we do it on our own computers, phones or whatever device is most convenient.
Never watched Friends. Never watched Night Court. TV hasn't been turned on since the last time Tom Brady won a Super Bowl playing for the Bucs. I don't subscribe to any online video service either.
I work too many hours to sit in front of a TV. There is always something else that needs to be done or that I want to do.
Rosalynn Carter has passed at 96. What a wonderful long life she led. I always remember her for being so kind and softspoken. I just heard the other day she had entered into Hospice care. Rest easy Mrs. Carter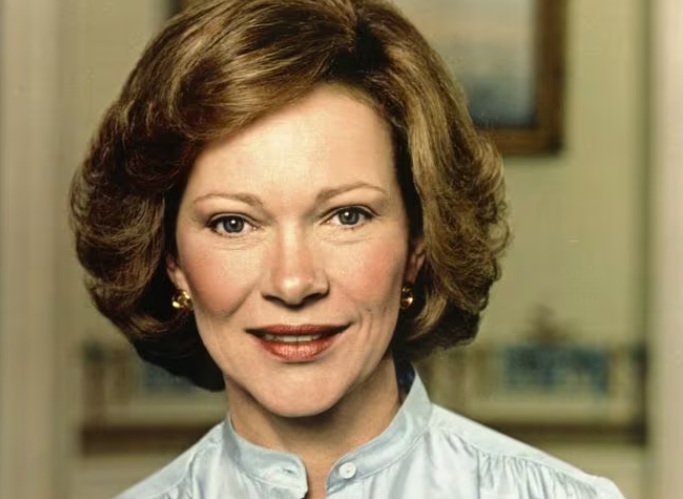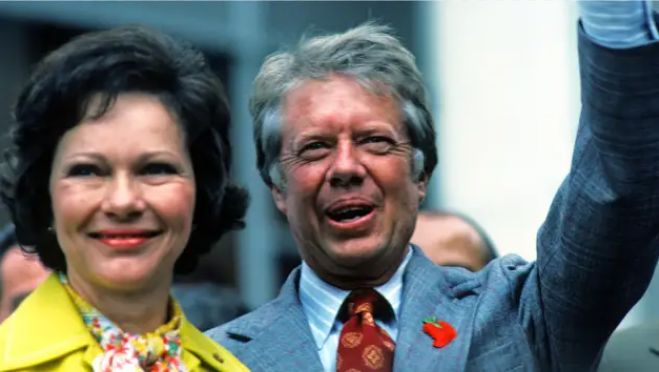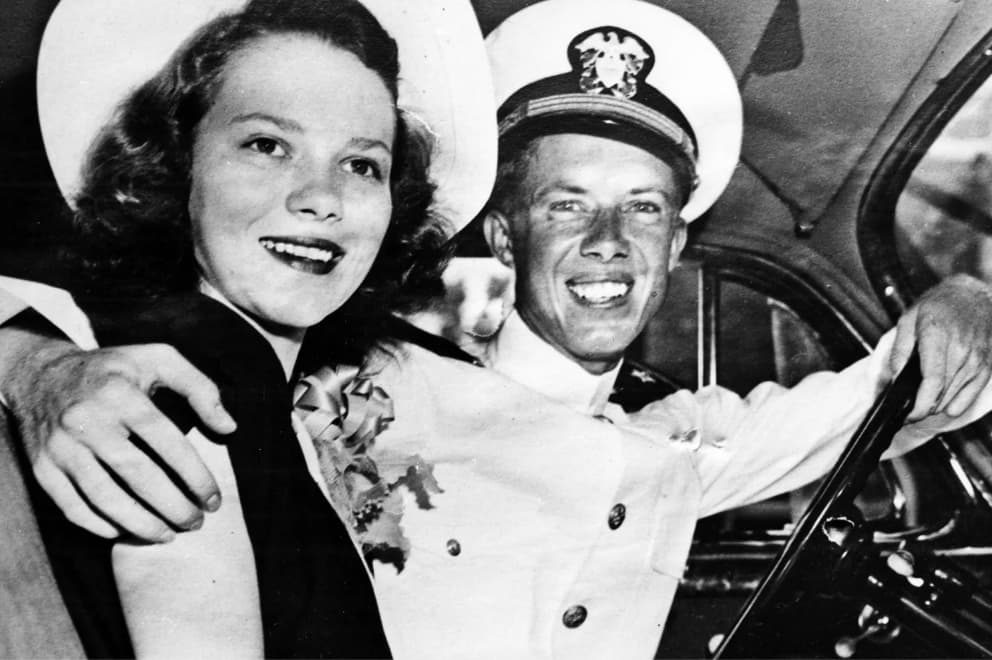 I suspect her husband, former President Jimmy Carter, will be gone before the end of the year. All things considered, I think he was an underappreciated president and certainly one of the best former presidents and first ladies the country has ever had. I wish we could find an equally decent and honest couple to occupy the White House, but that seems a long ways off.
I agree. They were a completely bonded couple. I really expect to hear any day now that he has passed as well.
Another of my musical heroes, Shane MacGowan (of the Pogues), just passed.
With "Fairytale of New York", he really didn't need to write another song.
Oddly, I was at a band rehearsal just yesterday and we were learning that very song to slip into a gig we are doing a couple of days before Christmas. Sad day.
He was controversial to say the least.
I just read Sandra Day O'Conner, first woman to serve on the U.S. Supreme Court, passed at 93.
RIP Sandra

Poet Benjamin Zephaniah died yesterday. Not well known outside the UK, he was loved in this country. Previously dismissed in some quarters as just another Rasta Poet, his work transcended the critics and he became a fixture in British life. His poetry is already taught in English classes in schools and universities. He brought a warmth and good humour to everything he did.