Hey yall, I'm doing a self-identity branding project for school. Its a Major project course that gets us to create a brand for ourselves and eventually create our web portfolio by the end of the course. (So its a student project but is also a real world project).
We did a few personal survey and classmate/friend surveys to determine what our personal brand would be. I won't post the research information cause its quite a bit.
In the end after some brainstorming on names and logo I came up with the logos you see. Made a few iterations(mostly using the vector brush settings).
Name: Sapient Design
Sapient mean intellegent/wise while has a connection to human (homo sapien) so Intellegent user based design is something I wanted my name to say
Logo Concept: 2 pi signs together creating both an "S" and the look of DNA.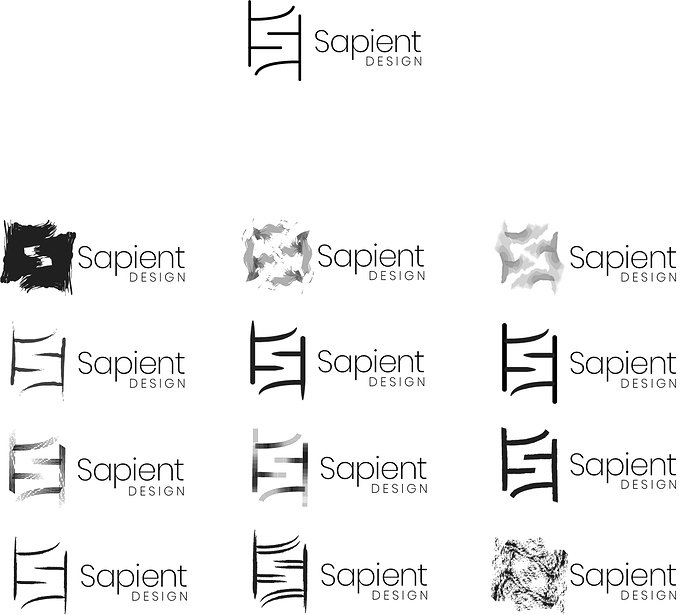 Thanks for you help