Excellent photographs. I like them.
Nice!
Our fall color in the Midwest, at least in my little corner of the Midwest, wasn't particularly spectacular this year. We had two days of peak color last weekend, and things are fading already. Oh well, there is plenty of fall goodness left. I just hope the temps don't get too low too fast.
Took pics of this little guy (girl?) in some flowers in my backyard. Just using my phone, no zoom. So, I was holding the phone about an inch away from it.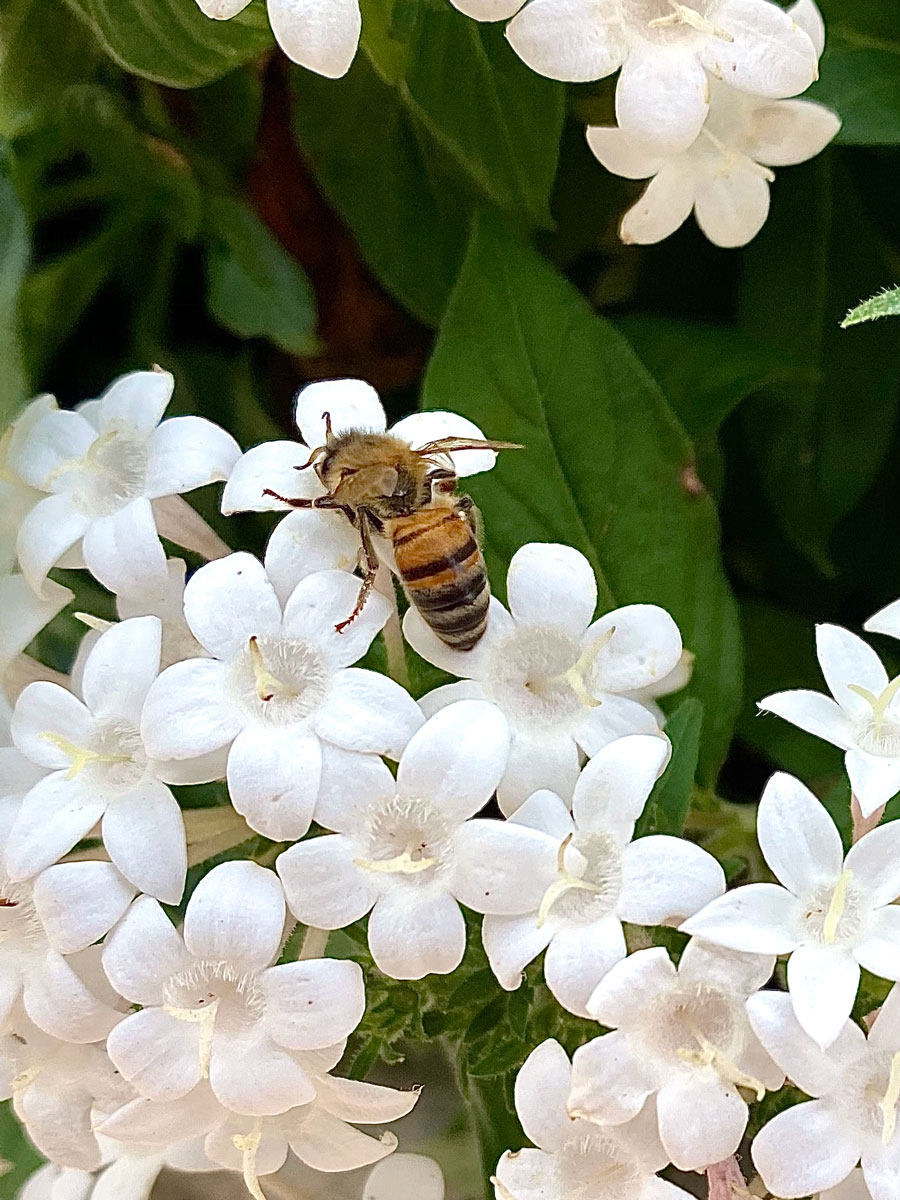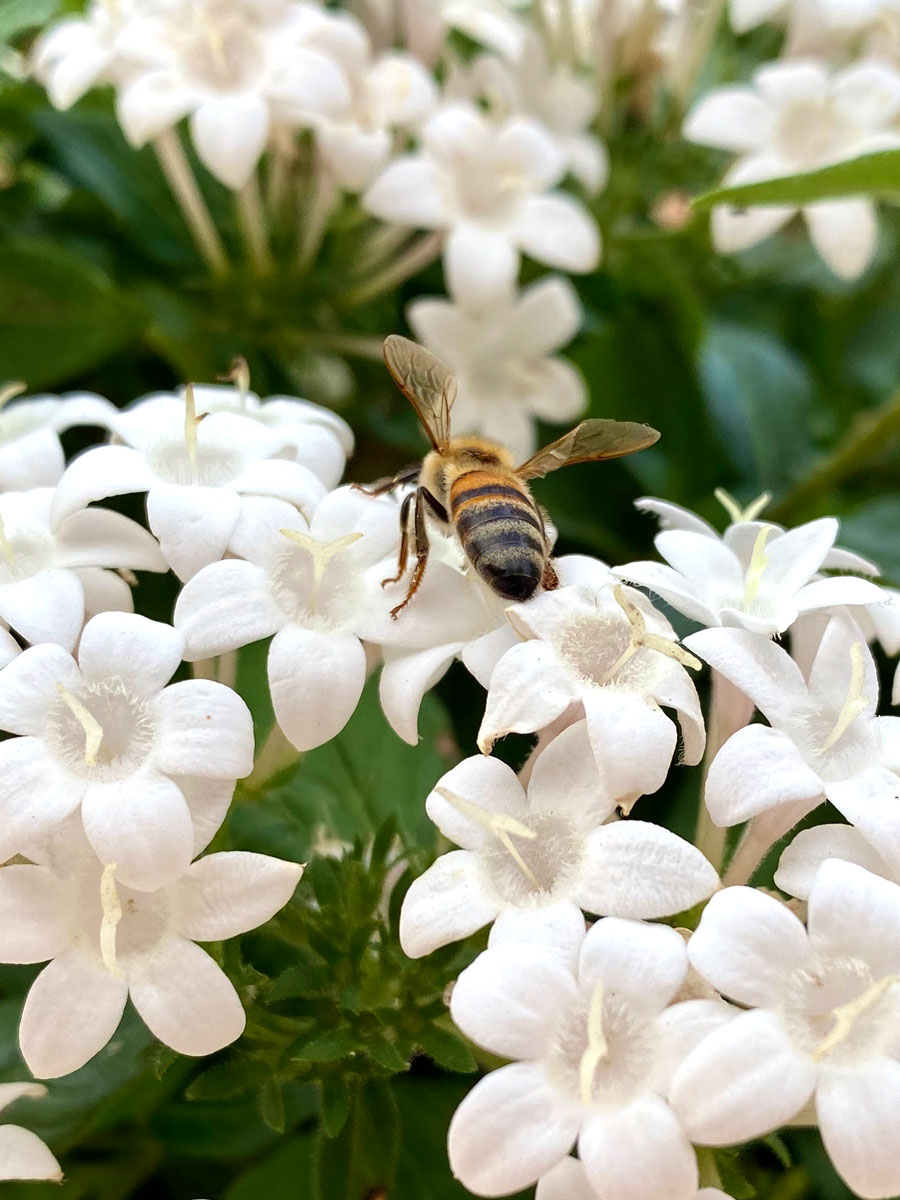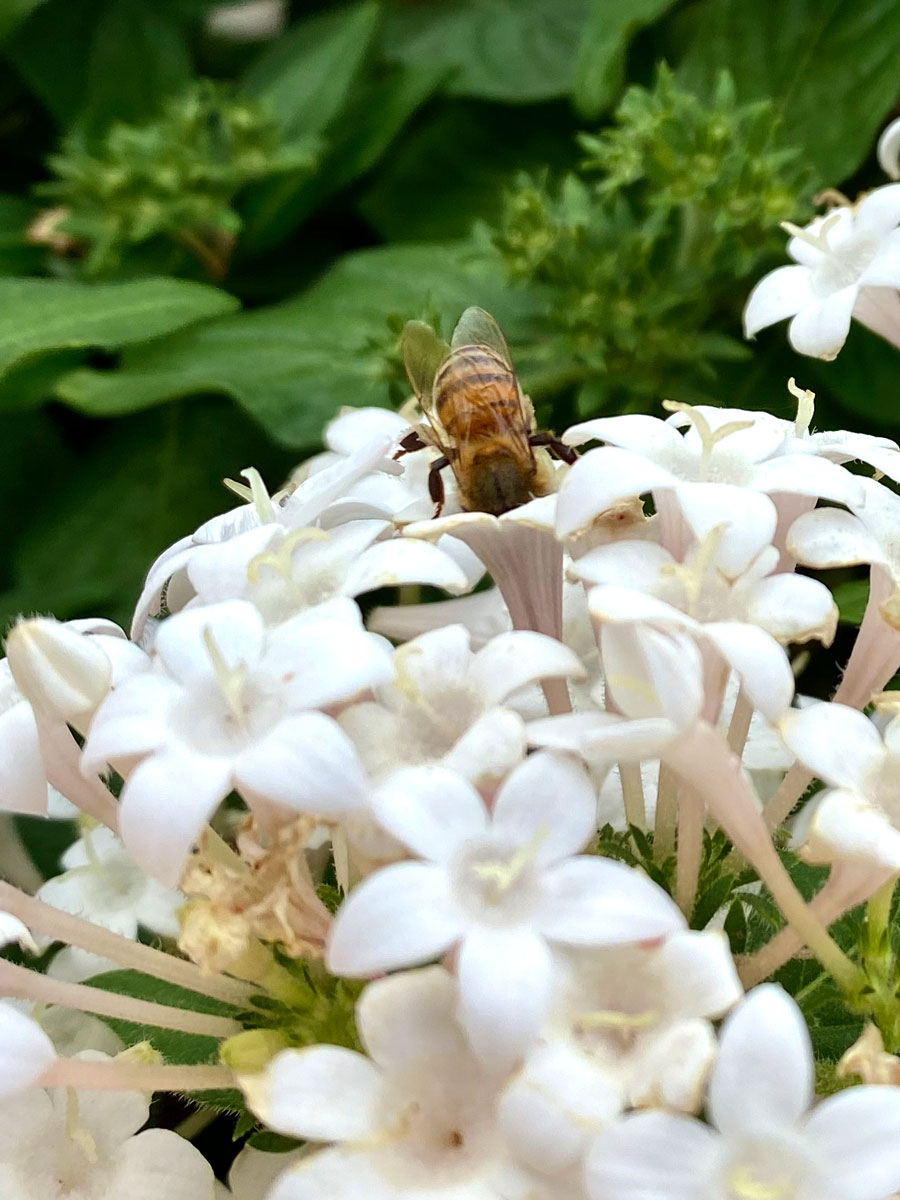 Hi Steve_O,
Thanks for this interesting offer. It will be a nice job to know others' opinions and view others expertise.
Best.
Thanks
Aww … sweet Bee

Worker bee = girl.
Nice shots!
Somewhere, at some point, I was lost.
Crappy as this Summer was in general, we did make to the land's end once, and got a couple shots of Atlantic sky…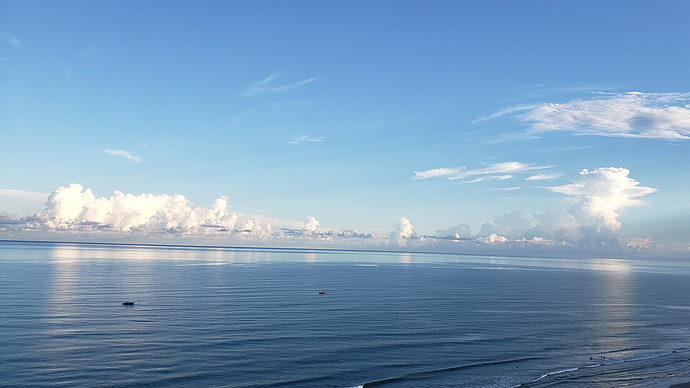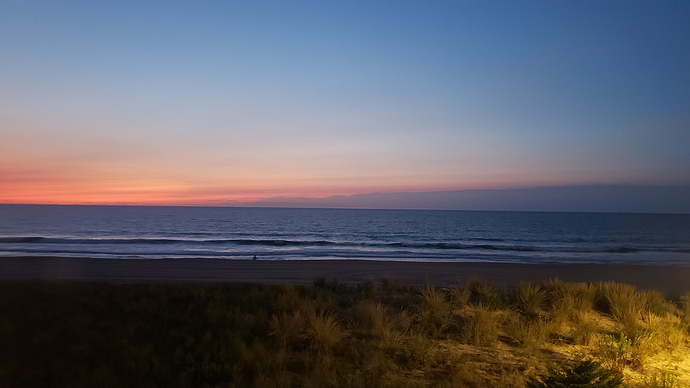 Looks more like an automotive side marker light. But I thought the same immediate thought. Cell phone. LOL.
Nah, no liePhone will ever live to that age without cracking.
That's a light on an old truck. It was shot with a DSLR. I also used a speedlight flash which gave all of the specular highlights in the plastic.