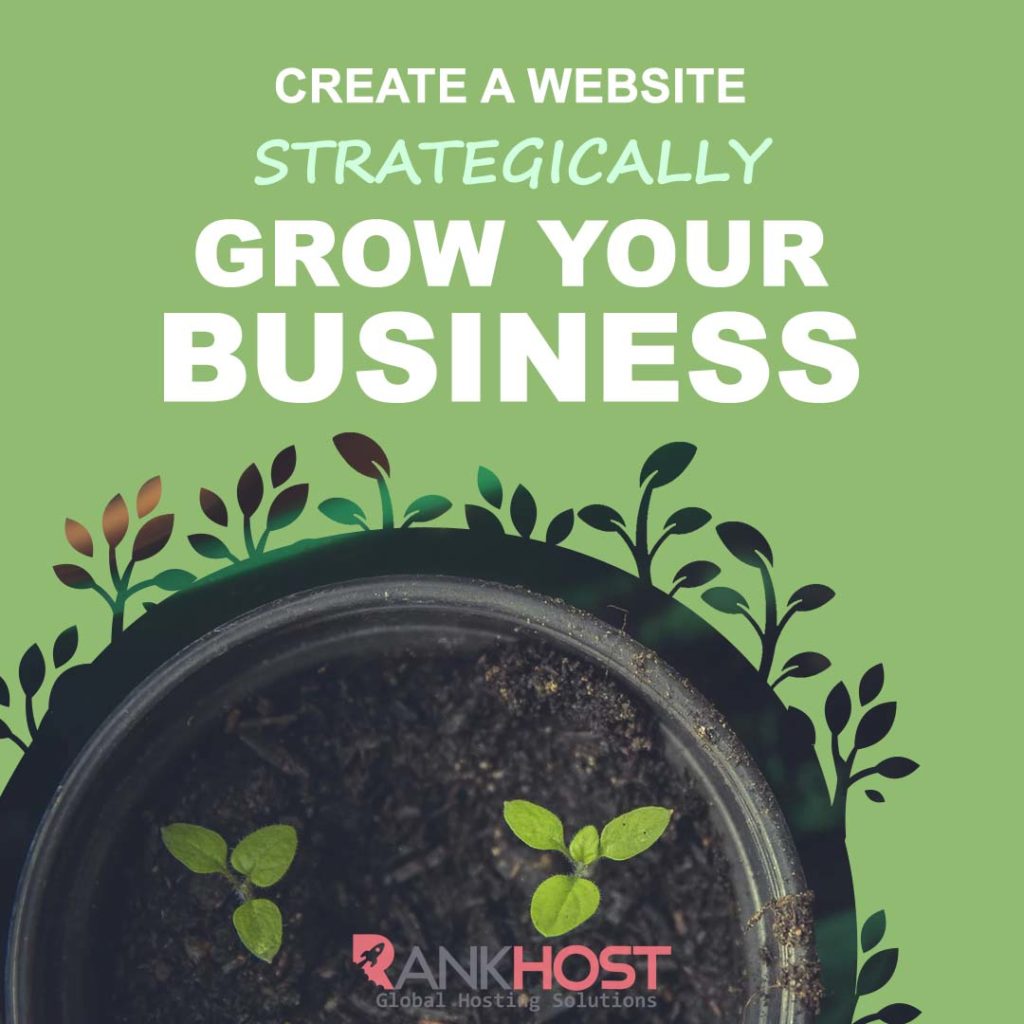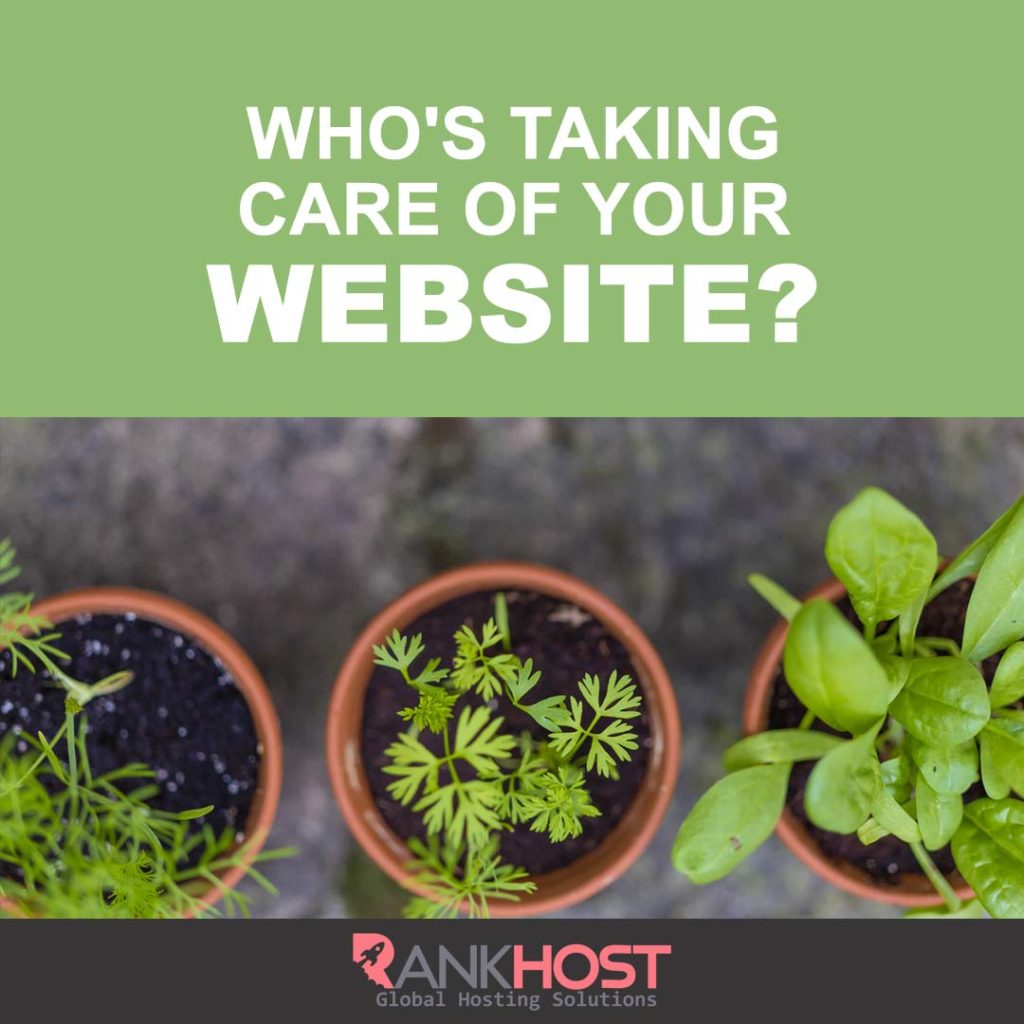 Just want to know if this kind of graphics design can be interesting for webmaster?
The design is about growing a plant like growing your website.
The layout is very simple and with bigger space.
I didn't included some call-to-action button since clicking these banners will not
redirect them to the website.
The goal is branding the hosting company on the logo.