I was recently contacted by a band who required work for their first single. They appear to be an indie rock group.
They were previously contact by a designer who provided them this: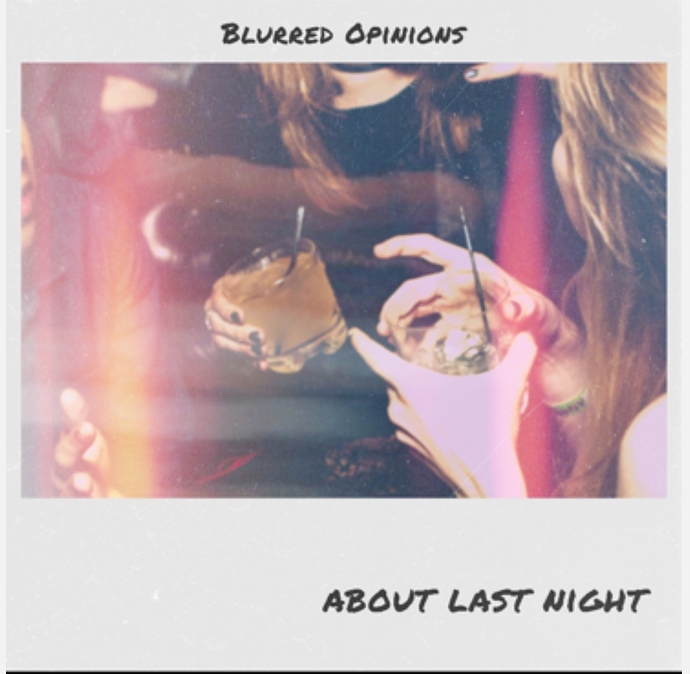 Which is what a majority of the members are going for image wise. They werent sure on a direction and wants to try something less plain.
The song is their first single and it's about a guy who meets a girl and she ends up drugging him, takes advantage of him and then hes trying to figure out what happened the previous night.
So I used Blender to create a 3d scene and lighting illustrator for vector people (ended up being 1 guy instead of 4) and typography, and compiled the cover together in photoshop.
Current Final: