I recently heard one of his songs and I just crazy love each one of his albums - Andy Shauf!! I feel like he is soooooo underratedddd, he has cute chill music that I really connect to, his voice really moves, recommended !!
After that I need a chill pill, @willyflew!

Don van Vliet would have been 80 Today. Happy Birthday Captain Beefheart.
I like them

I went to listen to a few more. Reintegration is really good too. His voice reminds me of Brent Smith from Shinedown.
I can't but help notice a lot of the newer songs are autotuned.
I get the techno thing, but I gotta say, I can't wait for that trend to go away.
Sorry.
(and get off my lawn! LOL!)
Currently listening to Palaye Royale, a band out of Las Vegas - perfect rage angst when you need to get the blood pumping because its flipping freezing. Their take on Mad World by Tears for Fears is EPIC! Conversely also listening to Lord Huron, Christone Kingfish Ingram, Gary Clark Jr., and Midge Ure as I have no limits to what I'll listen to. Each mood has it's own soundtrack.
Wow, Haven't heard that one for a long time.
Quite honestly I live in 60's, 70's and 80's music. There is a bit of 90's I like and after that it's very sparse. I've tried to listen to current stuff and it's all just noise. I do believe I've reached the "turn that crap down" game level

Winger has always been a fav. Speaking of Hot Rockers, I was just looking at this the other day after watching some ancient Dynasty clips.
Trust me many of us young gals thought Heather was about the luckiest chick alive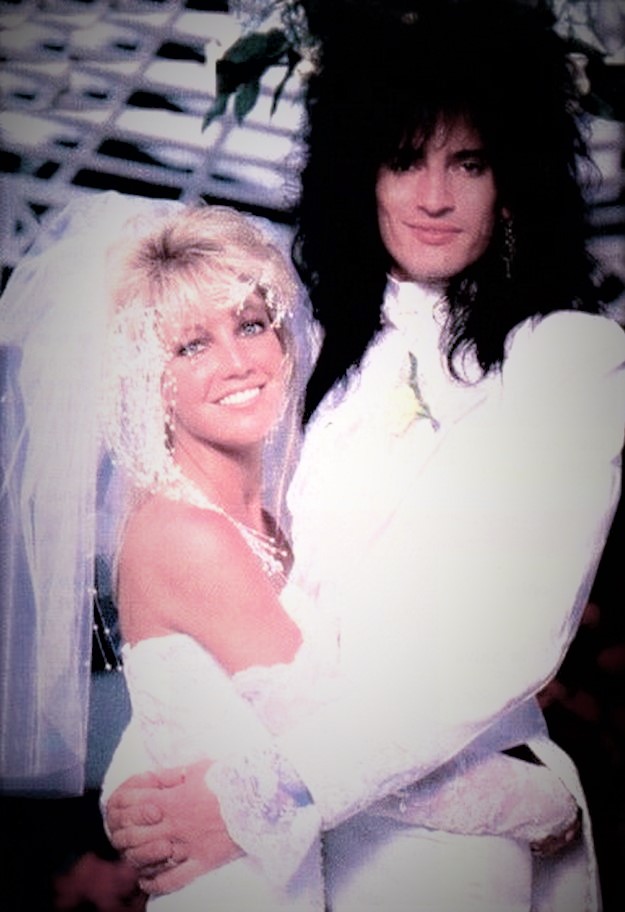 Man, the 80's seem "Miles Away"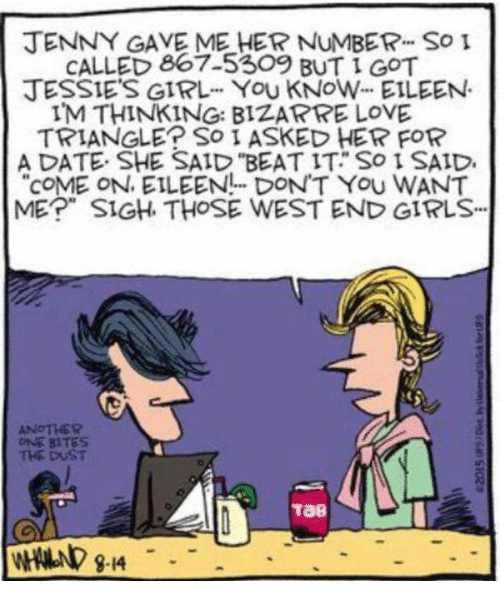 lmao

They were all just worrying if Anne was ok.