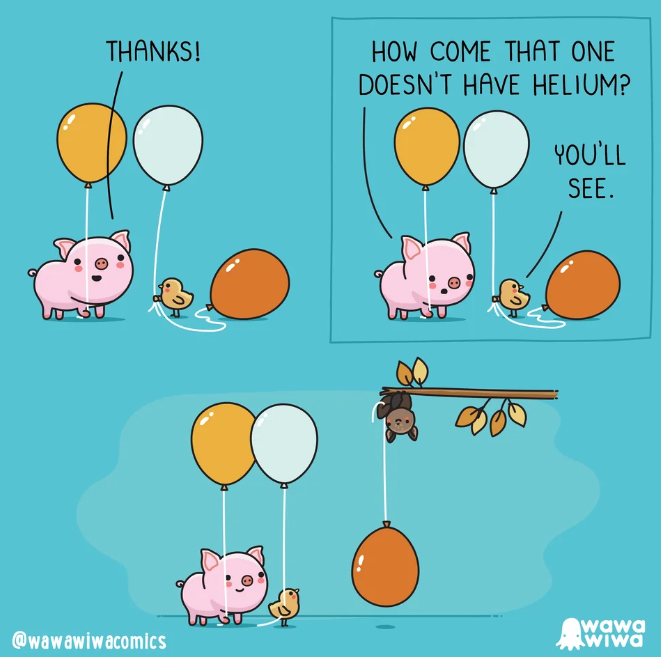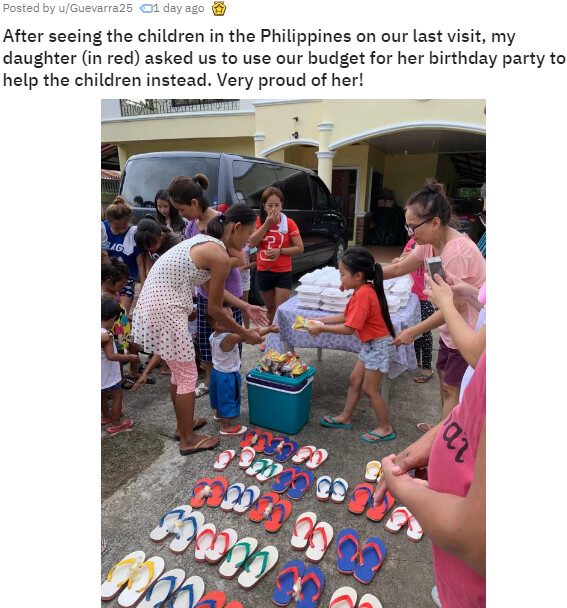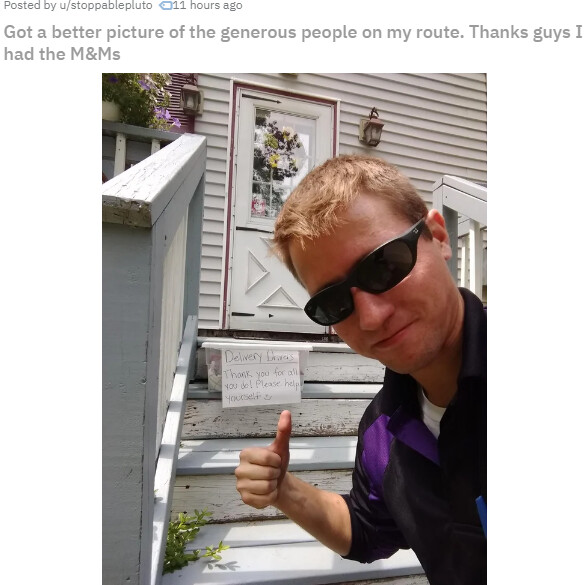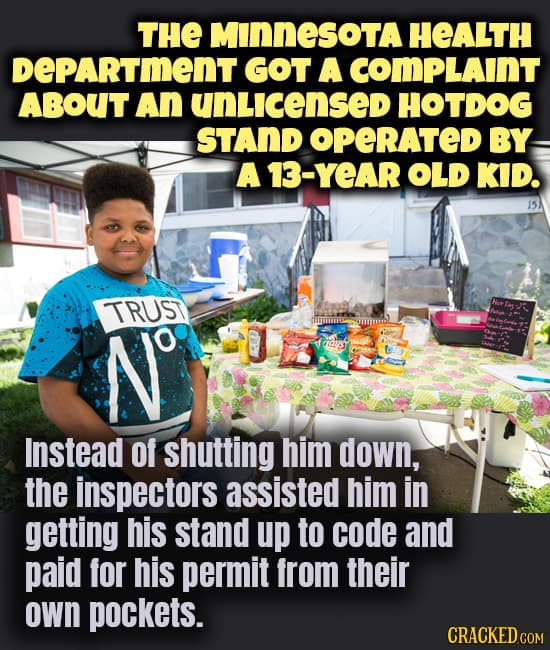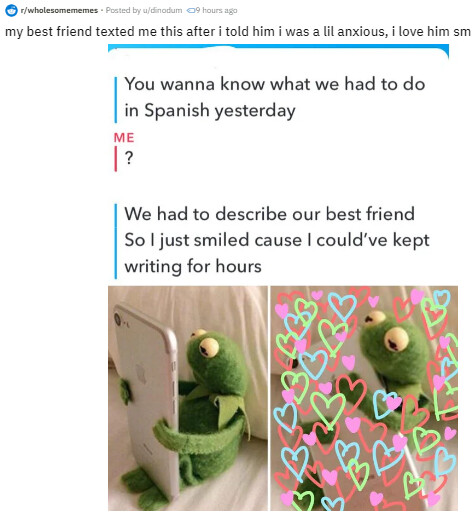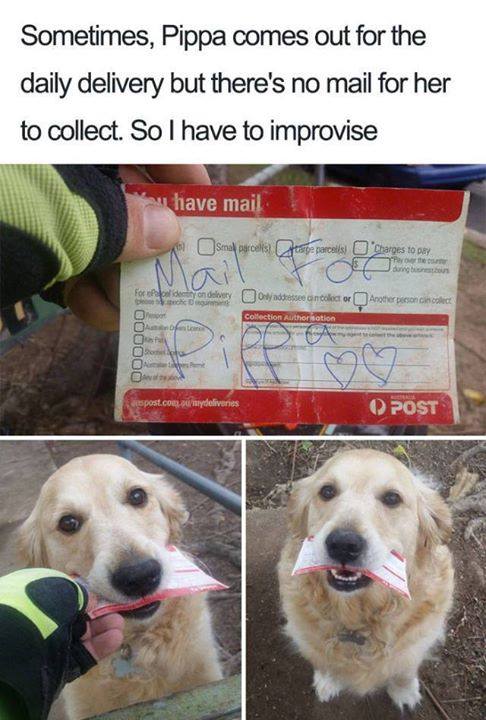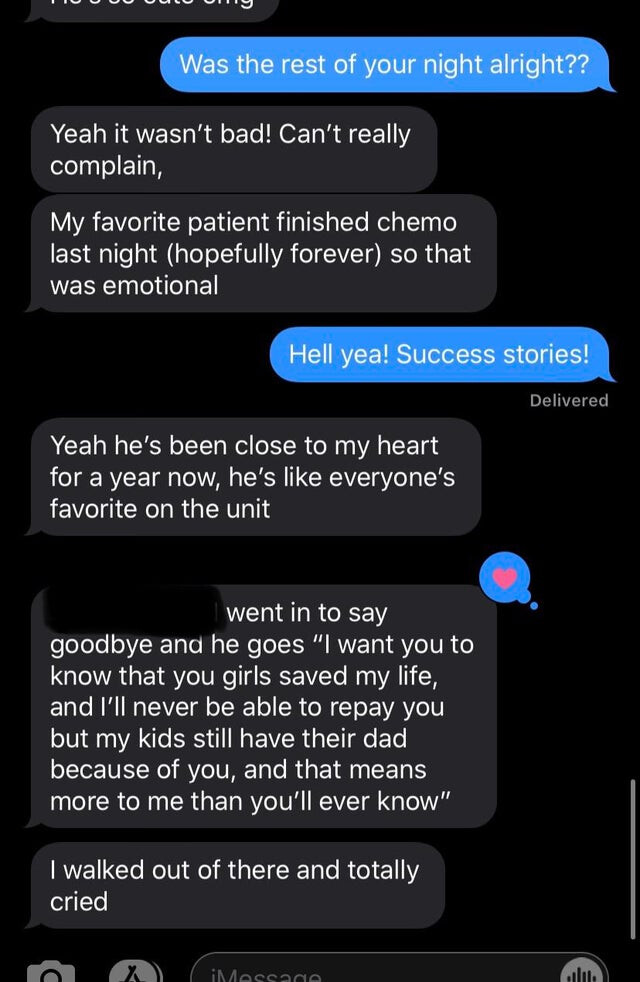 I remember teachers probably the way teachers remembered us students. There were few bad and few good. In the end, I found the system quite daunting for teachers and students.
My senior year, I made my French Teacher cry. Well, he teared up a bit and in quivery voice, he said, in his over 30 years of teaching, no one had ever asked him to sign their senior yearbook.
I always liked the teachers best that made you work for your grade.
If you don't eat yer meat, you can't have any pudding
How can you have any pudding if you don't eat yer meat?
You! Yes, you behind the bike stands
Stand still, laddy!
I was always in trouble in elementary and (especially) junior and senior high school. I didn't like school until I got into college. Then everything fell into place, and I loved it.
Coincidentally, I had a high school reunion last weekend. In a weird reversal of roles, I was even on the organizing committee.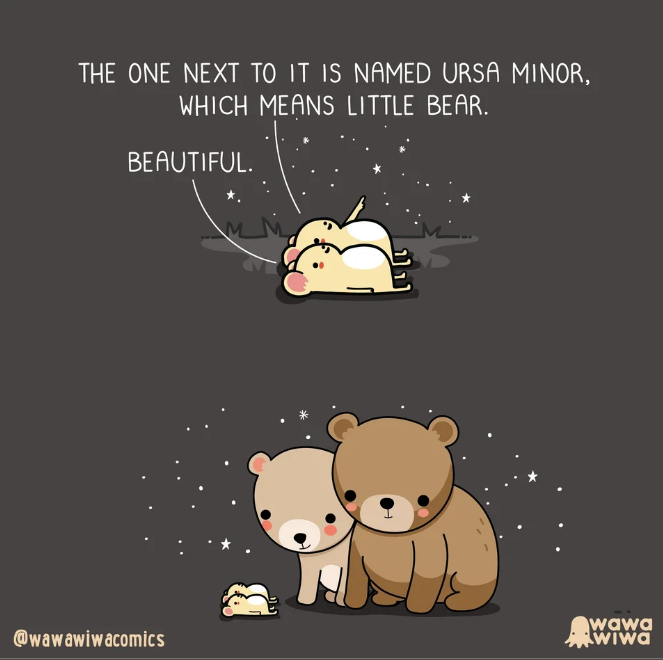 I'm not sure if this belongs in this thread or the architecture thread, but Frank Lloyd Wright once designed a dog house for a child.
The roof leaked too, which was somewhat typical of Wright's work.
I've always suspected this, just looking at some of his buildings.
Very cute story though!