Hey folks


Last time I posted this before 20 days - How would you make my website better?
I tried a lot of changes and that's what I came up with:
Smooth scroll down (More button).
First page purple lines + where h1 underline become bigger when mouse on.
The iframes/websites will be changed.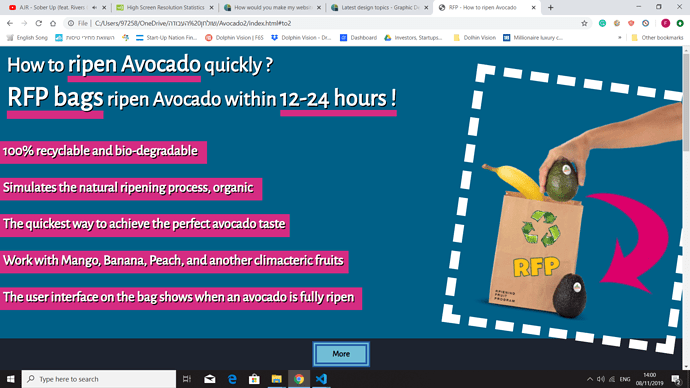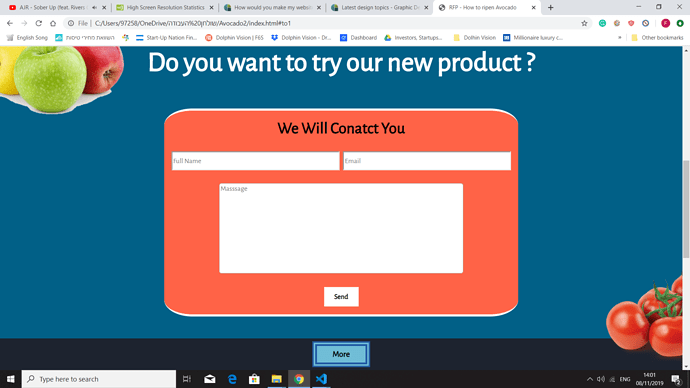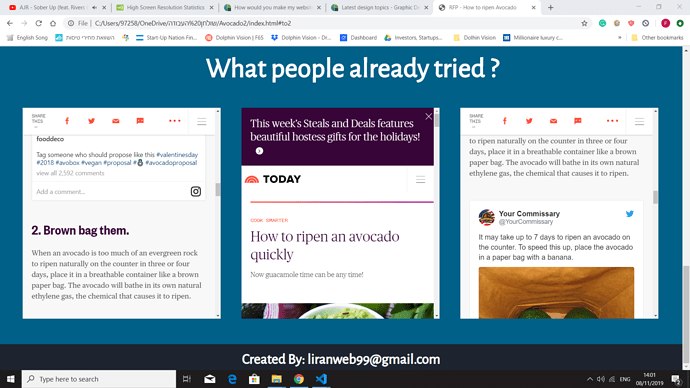 Your opinion/improvements are important to me, thank you very much in advance!