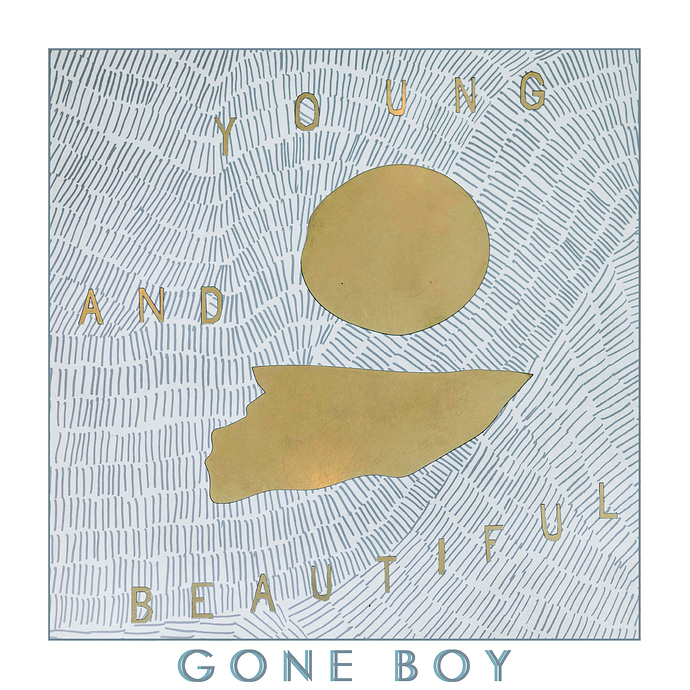 Some of you might remember me from my last thread, with the not so great design I had. After the rightful backlash on the Cover I got, I just decided to lay it aside and wait for a better idea.
So while browsing Unsplash I found a nice picture of a floor tile, that looks aesthetically pleasing and also has a fitting meaning for the album I want to release. While I don't want to change that part, the overall layout of the placement on the cover still doesn't feel great.
Do you think I should keep the white frame and maybe just work on the artist name script? If yes what kind of font would fit in your opinion?
Or do you think I should just use the full picture of the floor tile without any artist name? Maybe even embedd the artist name into the floor tile design?
I'm grateful for any help or opinion.
(And I'll try to not instantly dismiss any critique like last time

)