I am making a book cover for my sister's word search book that will be sold on Amazon.
On Amazon, for some reason, non-word search books tend to show up under the word search category. So it's important that my cover doesn't deviate too much from the norm, otherwise, people may not realise it is a word search book and skip over it. At the same time, people browse several tiny thumbnails at one go, so I want my book to stand out.
Here are examples of the best selling competition: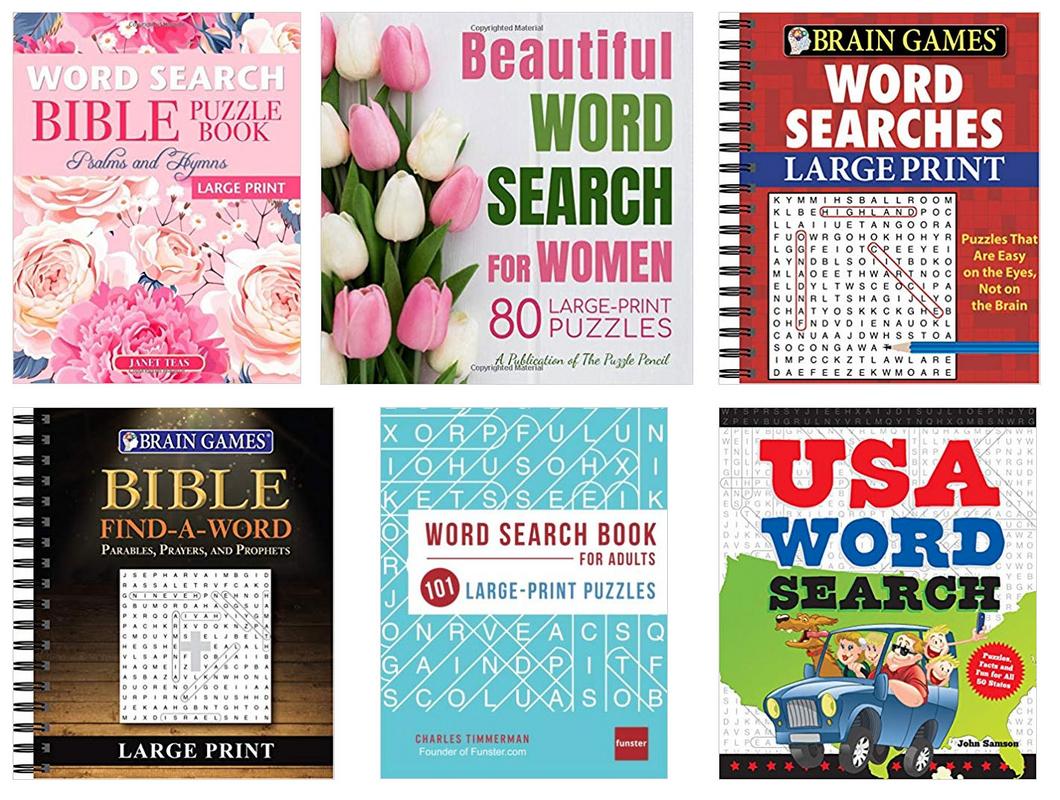 My book is aimed at women, and it will often be people buying a book for their elderly mother.
Here is what I have come up with so far:
Idea 1 (Click to make bigger)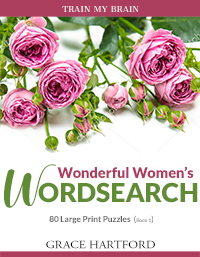 Idea 2 (Click to make bigger)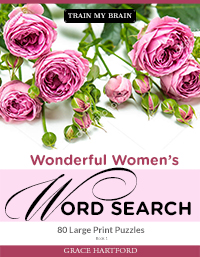 Idea 3 (Click to make bigger)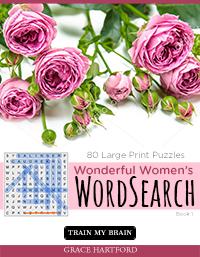 Idea 4 (Click to make bigger)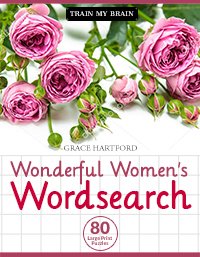 I am not necessarily after which design is best (unless you think one is really good), but rather pointers for making something that stands out while still looking similar to the competition.
I making a series of books, so I will change the flowers and colours on each one, but I thought I would just focus on book 1 for now. Thanks in advance!