Happy Friday Gang!!!
Get those Photoshop skills warmed up! We haven't done one of these in a very long time. It was suggested here that we revive our long retired PS Party. What better time to dig into the cobwebs than for Halloween

It's been so many years since we've done this so I honestly can't remember all the wording

But it went something like this:
The object of a PS Party is to end up with a picture filled with all of you!
A themed background image is supplied and you "shop" yourself into the image. You can dress up your avatar or add something about you inside the image. Let your creativity flow.
How to play:
save the image to your PC.
add yourself with Photoshop or whatever photo editing
software you use.
save the image.
reupload the new image here in this thread.
The only rules are to please keep it at 800 x 1000 pixels for continuity and make sure you are using the last image posted, so no one gets left out. Lastly, I'm sure this doesn't need to be said … but, do not add anything that is NSFW.
I'm sure I've forgotten something … but we will figure it out as we go

and if there is an overlap or a missed post, I'll fix it - as best as I can anyway

If you need a little inspiration, check out a few of our long lost PS Parties from many moons ago.

The results are always fun. So please … Join the party!
Here is your Image… Have Fun!!!
***You may have to click on the image to get the full size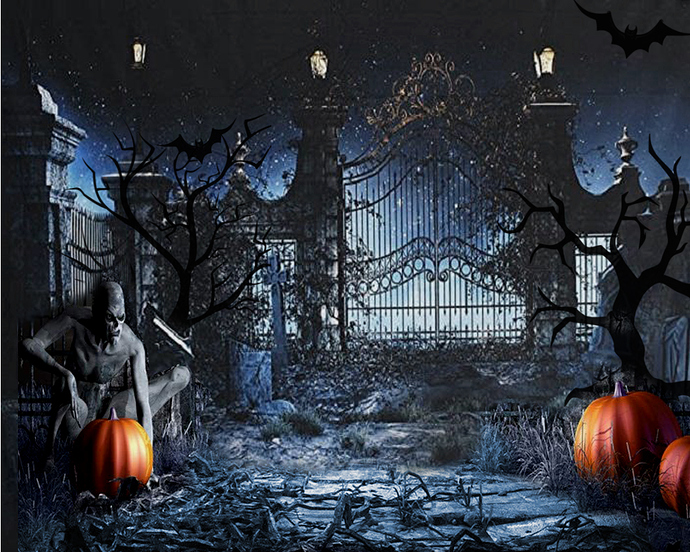 There is no time limit. Add yourself whenever you have a few free moments.
Have A Spootackular Weekend!