Hello there!
So this is my first topic, and I'll try to be as concise as possible, as I tend to ramble.
I'm planning to open a small vector/svg shop as a means to make casual, passive income and needed to come up with a logo for it, naturally. The name of the shop is Strictly Silhouettes, and I knew from the start that I wanted to do something that involved the two Ss—something simple and unoriginal (lol). This logo is intended for online/digital use only, as I've no need to print it. The store will be targeted toward the DIY/craft community and those who need vector assets and graphics for misc projects.
I really like what I have so far, but I'm here because I would love to get some real feedback (I've been told multiple times that it looks good and to stop working on it… sigh). I've never actively sought feedback like this, and after spending the past few days on these forums reading critiques and learning new tricks, I decided to bite the bullet. I wish I'd found this forum sooner. I have my heavy sweater on, and I'm ready.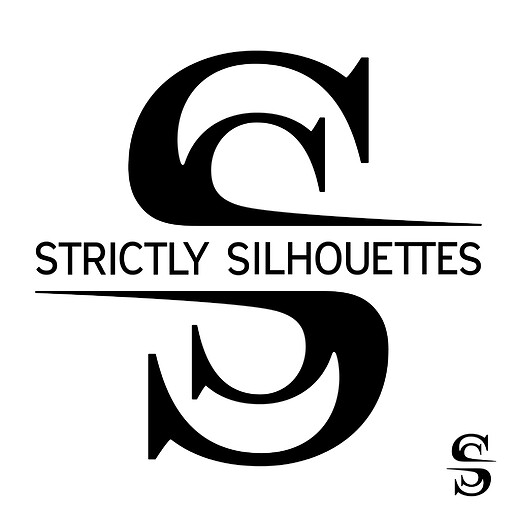 A modified version of Big Caslon (Medium) is used for the large Ss, and a modified version of Vitala is used for the store name.
The logo on the bottom right is a simplified logomark for use at smaller sizes (e.g. as a tiny avatar), where the lettering would be difficult to read. The Ss are weighted more at the top and bottom, the horizontal extensions have been shortened, and the gap between the two halves has been reduced.
The GIF below shows the progress of this particular design up until now, the last two frames being the most current (maybe final) iteration. The last frame is just the current logo shown with a circular crop.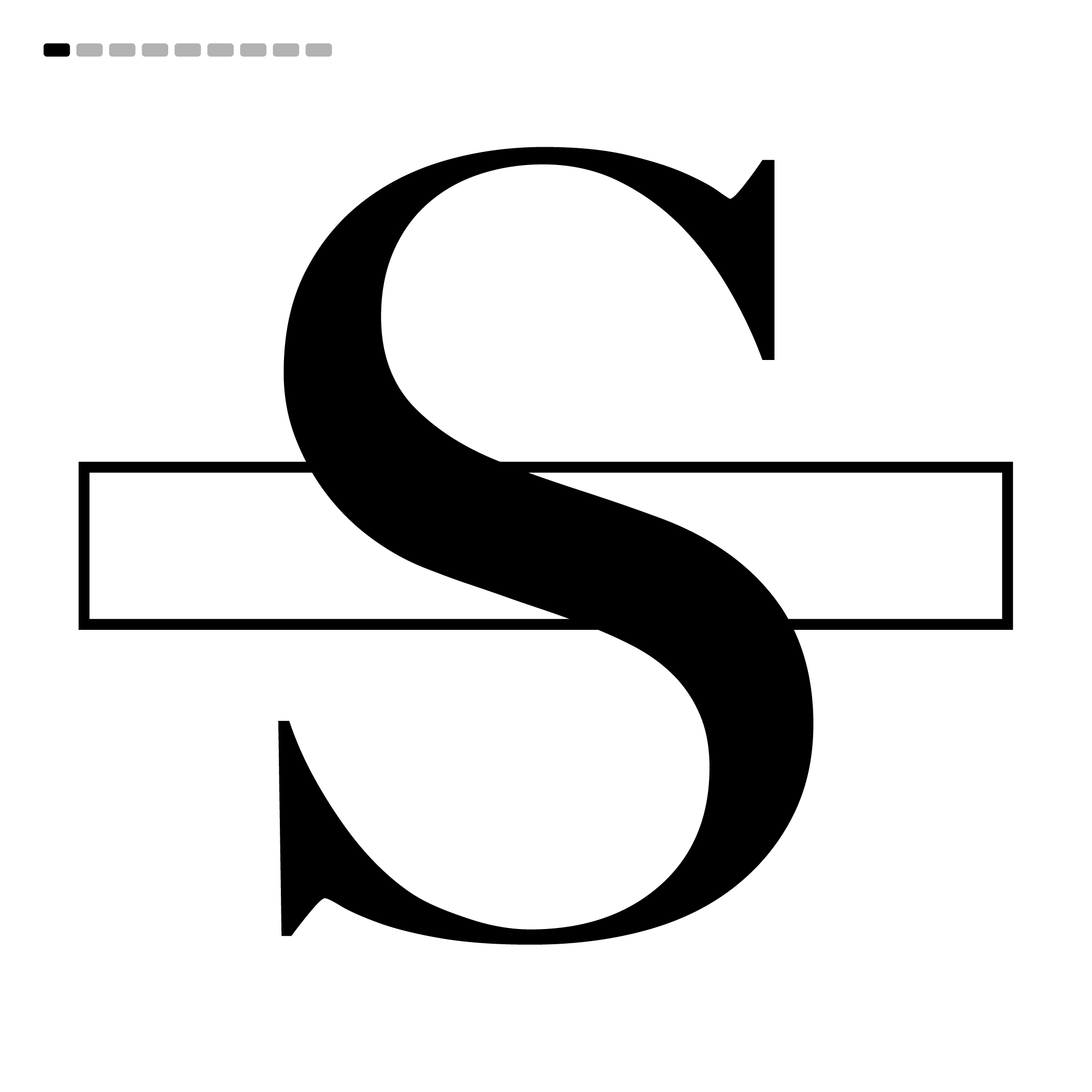 At the risk of shooting myself in the foot, I think it looks like the logo for a publishing house or some literature-focused company. The top half is reminiscent of waves breaking, and the text, in my opinion, feels like it should go up or down a weight. My main concerns center around whether the text looks properly kerned and whether the curves on the large Ss look balanced/appropriate.
For context, I'm not a professional designer, though I was once a GD student. As I'm sure is pretty common around here, Photography and design have been casual passions since my HS days. I've never had a client (aside from family and a few friends), and the closest I've gotten to a position as a designer was working as a video tech at a print and frame shop (which I enjoyed). I've been happy keeping this as a hobby and to myself, so-to-speak.
I think I will leave it at that for now; nice and concise…

Thanks for your time if you've made it this far! I'm getting a bit warm in this sweater.