This was the previous topic about Prime's logo, when the identity was about a programming language. Now it's about a comprehensive open-source hardware and software revolutionizing project (the programming language is included).
Basically, Prime is my attempt at designing the future of computing, to be better both for computer scientists and regular technology users.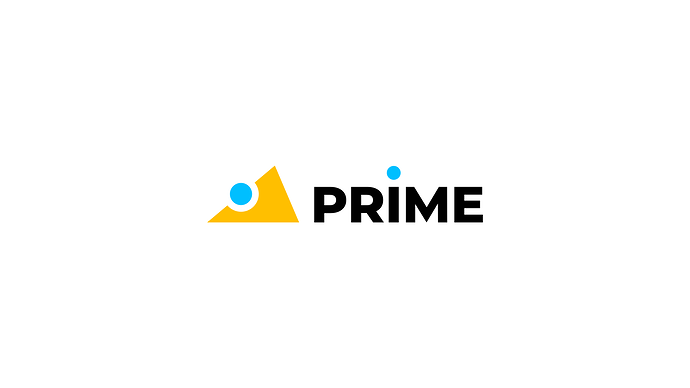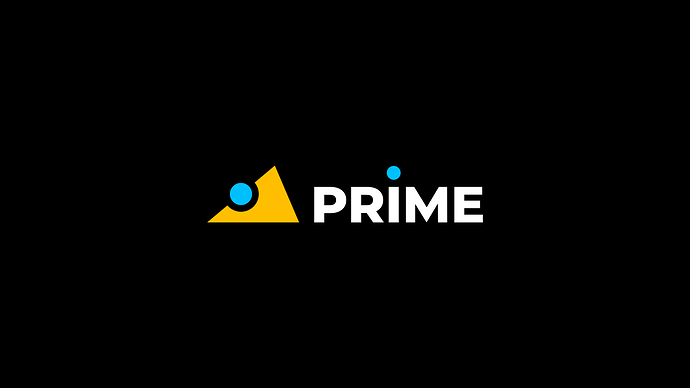 As you can see, I kept and simplified the pyramid idea. I tried to make the logo look happy and playful, but also evoke futuristic vibes: denoting a bright and fun future.
I used Montserrat, and made the middle of the M a sharp triangle.