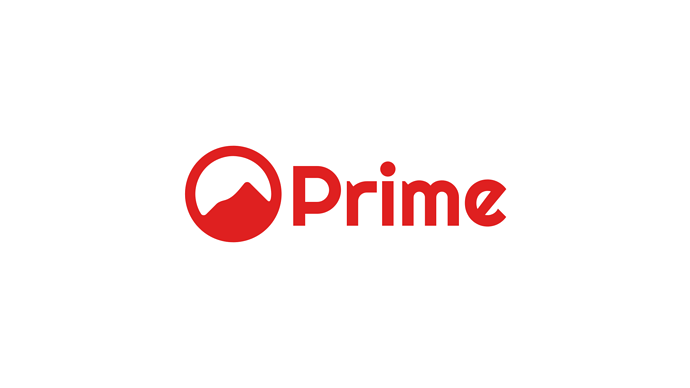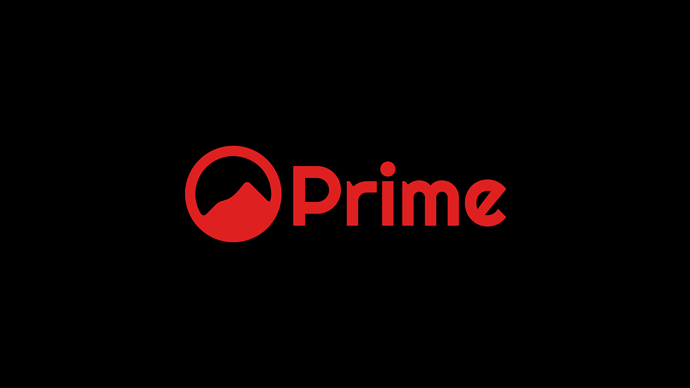 Prime is an upcoming statically weakly typed programming language built for the laziest programmers (yours truly included). It features tons of built-in types, functions and syntactic sugar to your heart's content.
The mountain reflects the size of the language. Its round shape represents the language's sweet and convenient syntax. The red is my passion for this language.
The font used is Righteous.