This is not a job posting, but if anyone (preferable those that actually do hiring would be nice) wouldn't mind giving my stationary an overview and maybe give some suggestions if I can improve these anywhere, in design or content.
Thanks, I want to get these out to a few places this week so any feedback is much appreciated.
My portfolio is up and already posted in another topic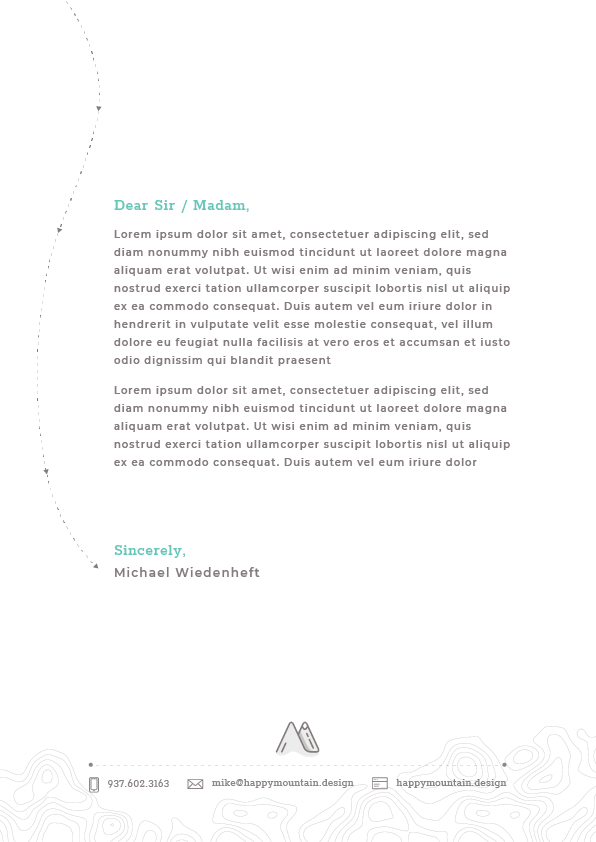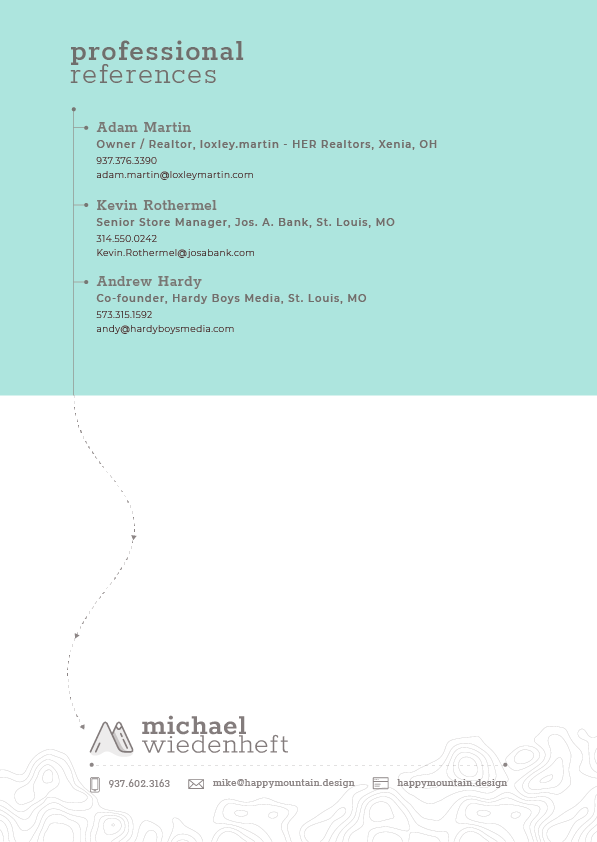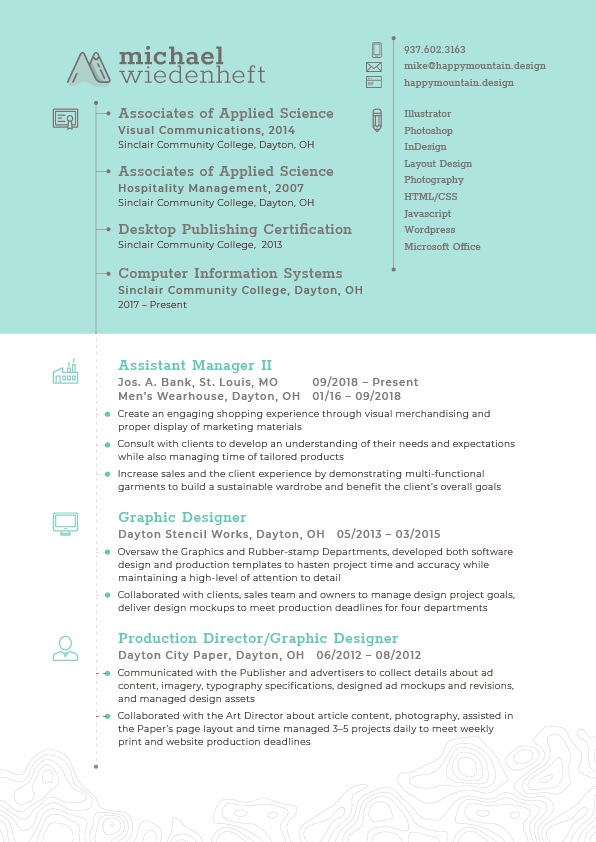 .