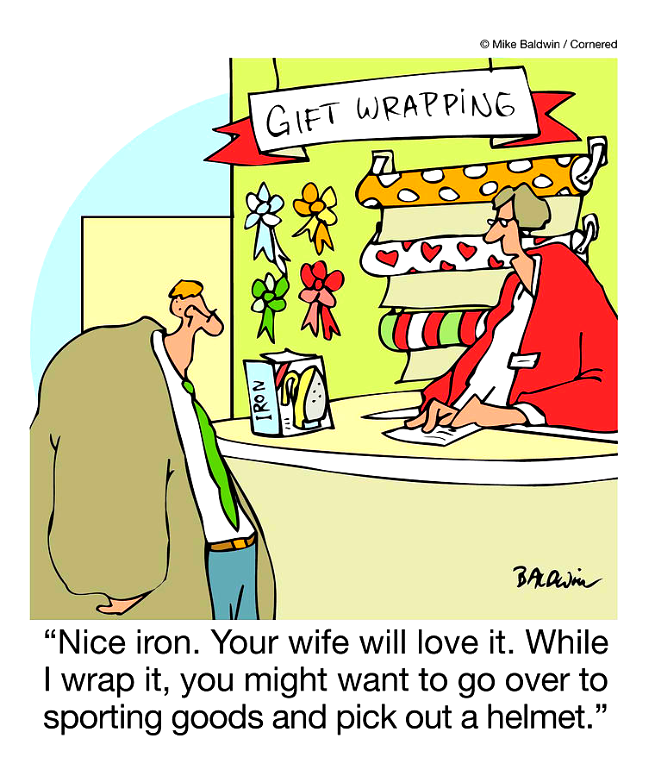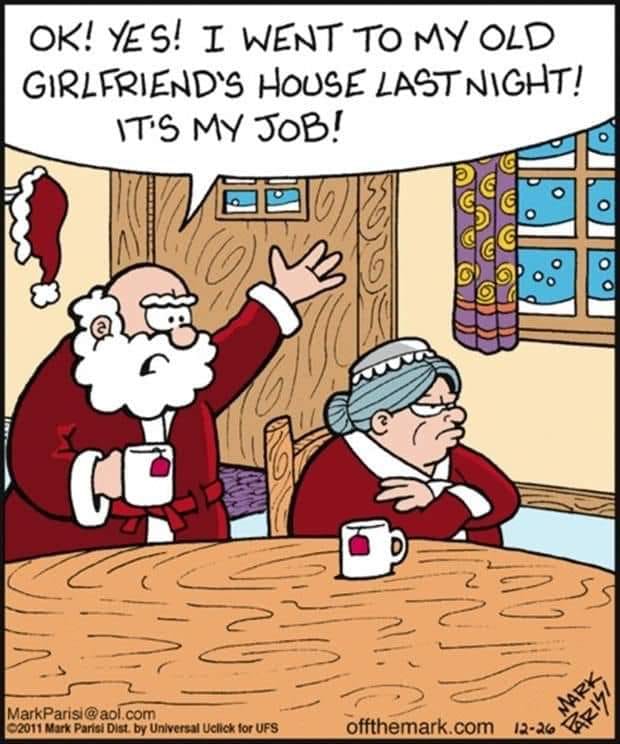 I'll give your post a like for the cleaver pun even though you got a song stuck in my head that I really don't like.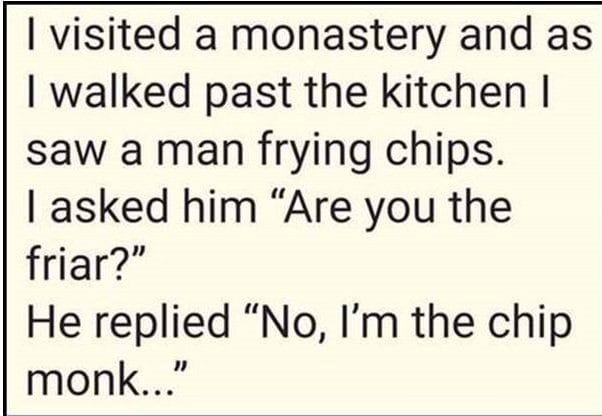 Late to the party here haha, so I work in paperboard packaging and we did an Advent Calendar for a company this year. Sooooo complicated with all the different sized cavities and customizations they wanted. I mean, they paid out the nose for the boxes so we got paid accordingly but MAN that was a task hahahaha. Turned out awesome and they sold out in 2hrs so we're doing like 5x the amount this year. Hopefully it'll be easier this time around

That's pretty awesome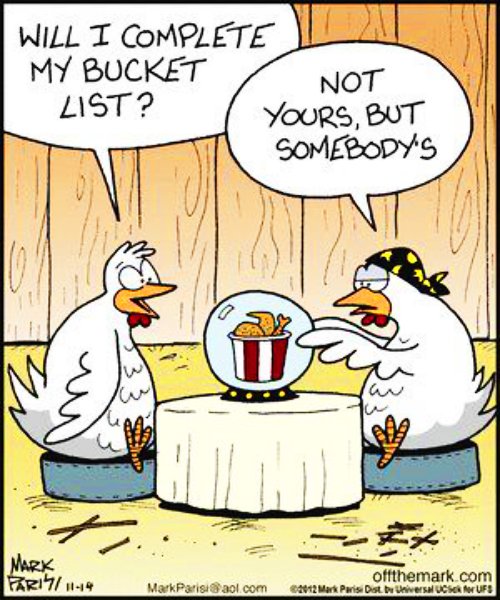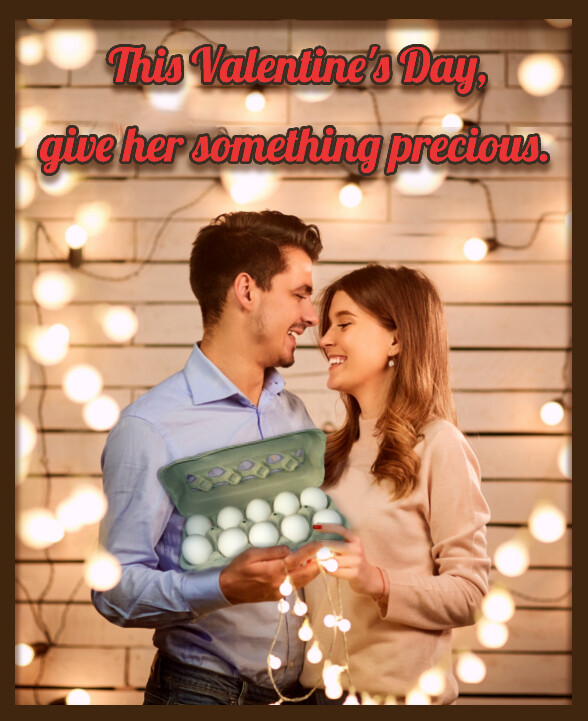 This is kinda funny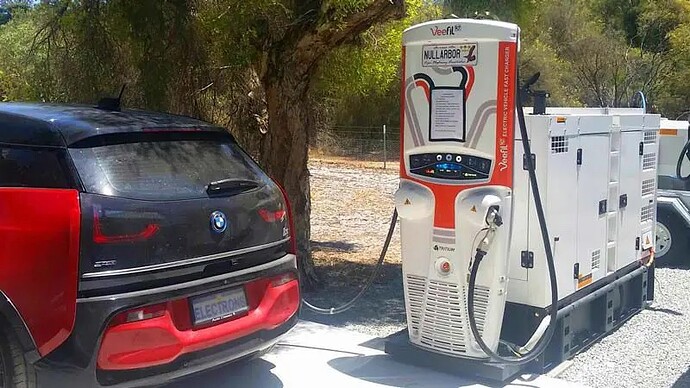 Even funnier, it is real.
.
.
.
but one of a kind. Runs on Biodiesel too, if that's any comfort to you…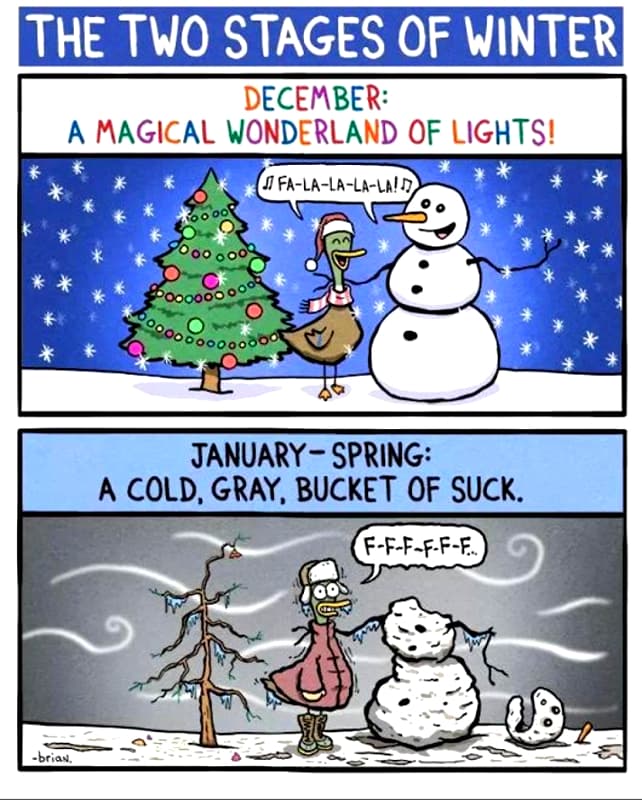 That is me to a T. I don't mind the cold and snow up to about January 7. After that, bring on spring.
That hits me around February 12. Halfway thru.
February = Longest Darkest Coldest month of the year.
I thought it would be safe to post this since it pokes fun of politicians with both an R and a D after their names.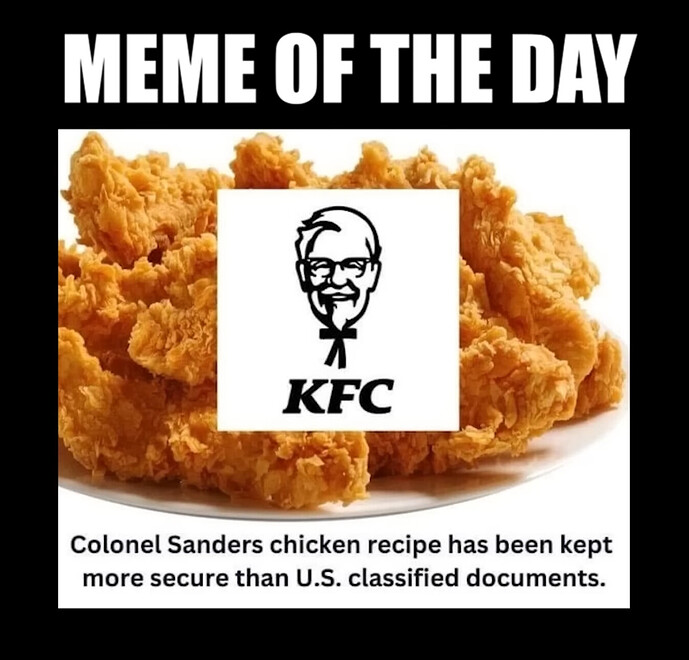 They all need my local Librarian … a day past due and she is almost knocking on your door LOLOL