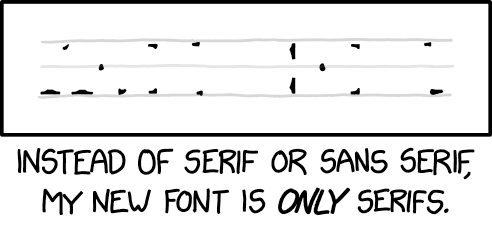 If you ever want to get beaten up by a bunch of graphic designers then take the serifs from Times New Roman and add them onto Comic Sans !

That's why I traded in my Mac Studio for a MacBook Pro. I try to work where it's warmer and sunnier.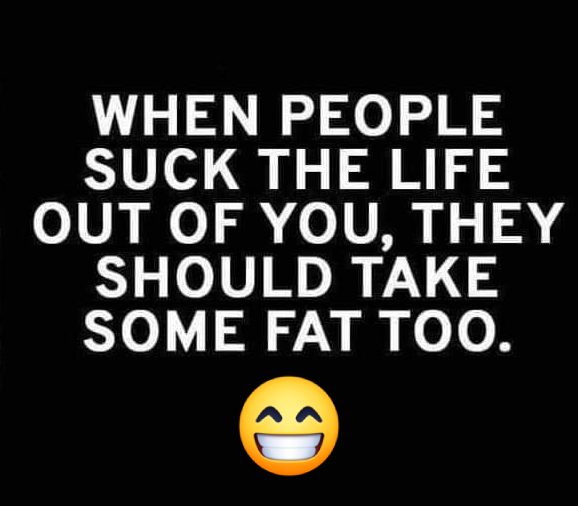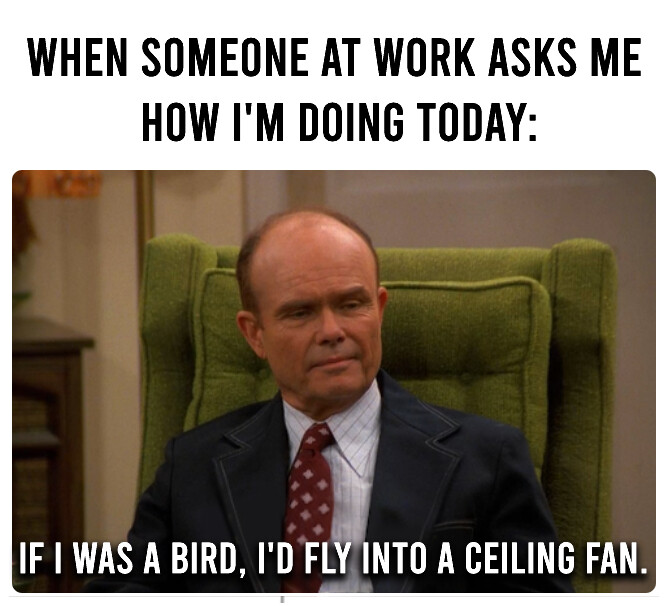 Not really laugh out loud funny, but I had never noticed the uncanny resemblance between architect Eero Saarinen and musician Jim Heath (aka Reverend Horton Heat) before this evening.