What is this heavenly source?
That poor cow needs to be milked!

As one of the few here who has milked cows, I've never seen milk pouring out like that. Something's off with that cow's teat (yes, that's the actual name). It's not as long as the other for some reason and gushing milk. And where are the other two teats — cows have four.
We always had a milk cow when I was a kid — usually a Jersey or a Guernsey. Our cats would always gather around each morning and evening when they heard the clank of the milk buckets. I'd always give each cat a couple of squirts.
Agreed! I bet Dr. Pol would know what happened. We love watching his show. You learn so much about farm animals, common and uncommon pets.
My cat would have eaten that thing by the second shot.
That's one patient kitty.
None taken old sport. I can tell you most British people feel the same way about these two. I could go on…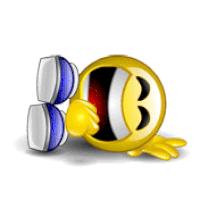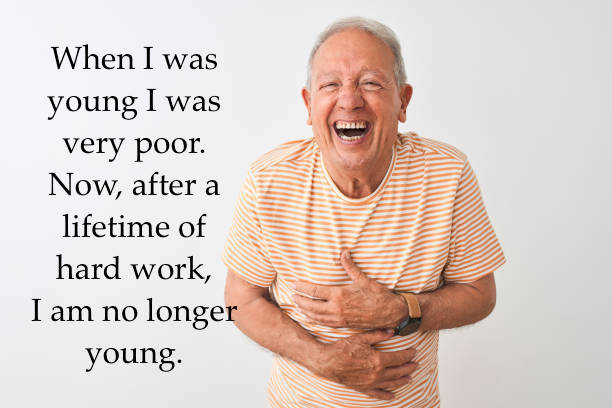 That's far too close to the truth to be humorous!